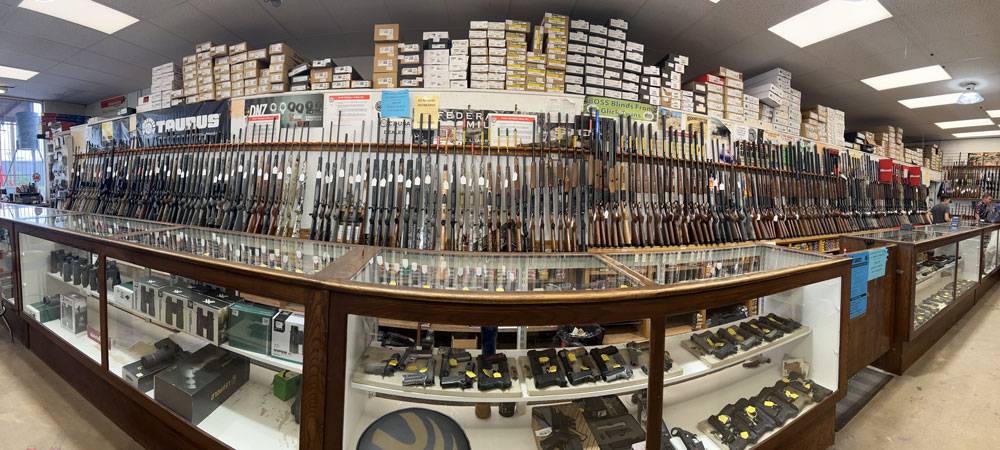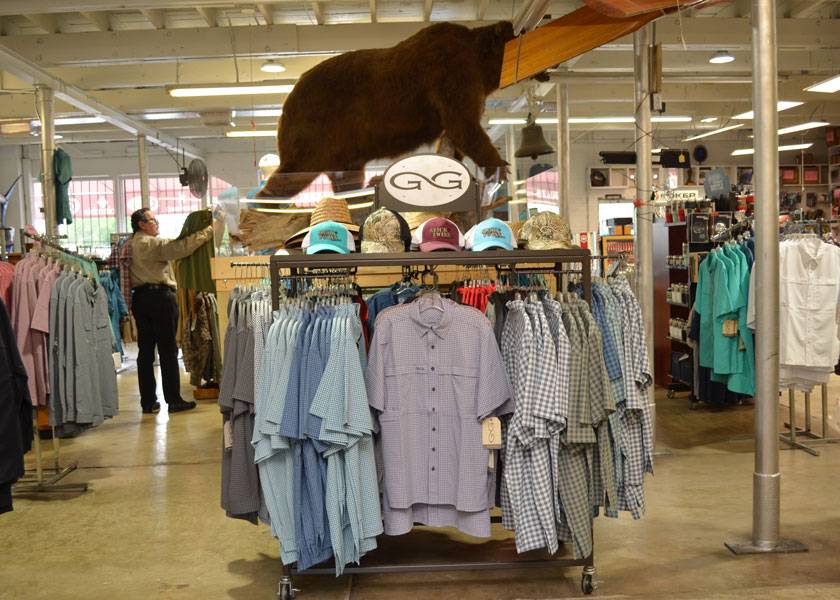 Glick Twins
Hunting and Sporting Goods Store Serving South Texas Since 1945
Firearms | Guns
The Largest Firearms | Gun Store in South Texas!
Clothing
Great Selection of Durable Outdoor Apparel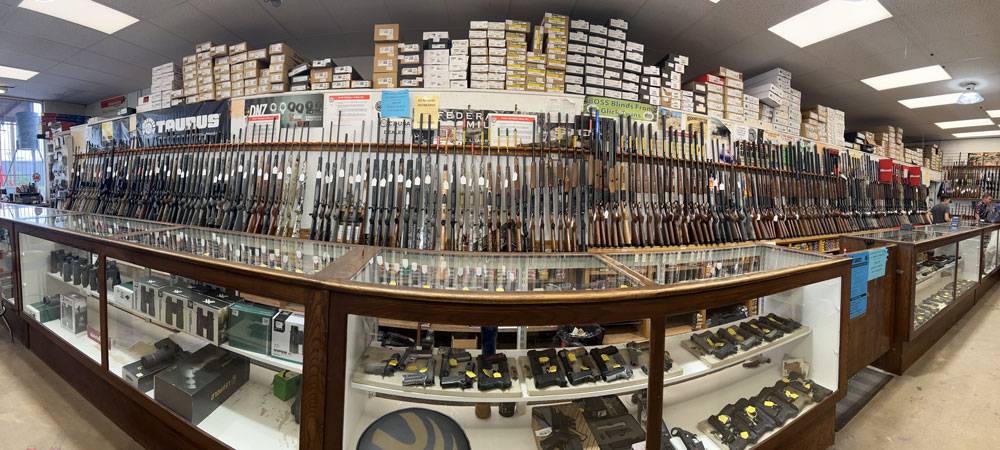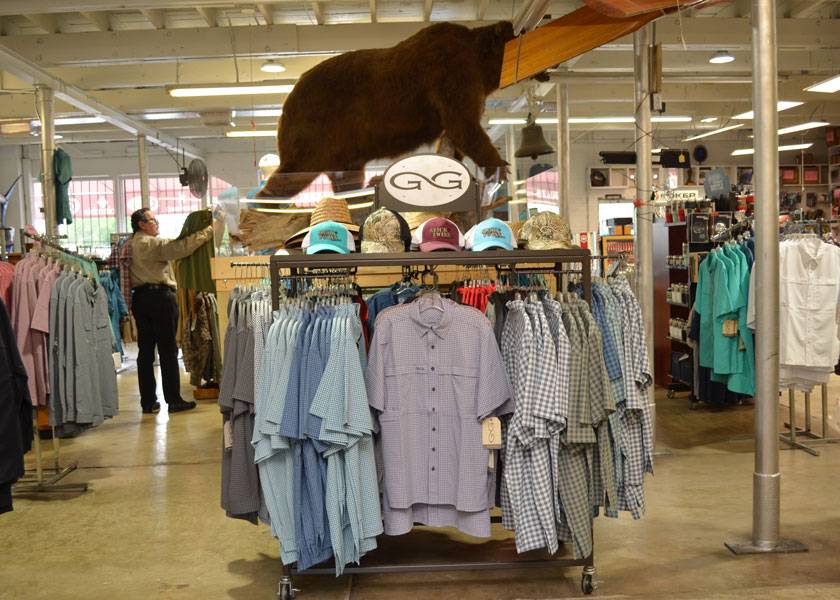 happy hour specials | monday – thursday 10am to noon
The staff here are really friendly and will help you find what you're looking for!
Jose Barreiro Jr.
About us
Welcome to Glick Twins
Founded in 1945, this family-owned and operated establishment has proudly served generations of outdoor enthusiasts. Steeped in the rich traditions of Texan hunting culture, the store has evolved over the years to become a one-stop destination for all your sporting needs. Whether you're a seasoned hunter or a novice angler, stepping into Glick Twins is like stepping back in time – to a place where genuine expertise and friendly, familiar faces welcome you.
ammunition | ammo
We offer an extensive selection of top-quality ammunition for all your outdoor adventures.
Slide 1
"Great display of Benchmade and spyderco products. Young man behind the counter really knows his stuff about knives and helped me make an informed decision to purchase the arcane. The store was about to close and he made me feel welcomed and not pressured. I will definitely be returning to purchase more. In a time when point and click purchases are usually the best way, I'll skip that for the pleasure of something long forgotten. Great customer service."
Slide 1
"These guys helped me find the perfect sighting and pistol grip for my rifle. Also had large variety of carrying cases for rifles. Great customer service! They even installed the pieces on my rifle for me with no issues at all. Great people and awesome customer service!"
Slide 1
"Big selection of handguns and rifles. They carry many sights, gear and just about anything firearm related you could need. The staff is where you get to really appreciate this place, they are very knowledgeable on just about everything to do with firearms and always willing to share that with customers given that they aren't too busy. Great place to buy firearms weather you're new to the scene or a seasoned firearms enthusiast."
Slide 1
"Great people! Good selection of what I was looking for. Educated staff and engaged owners."